Respiratory Protection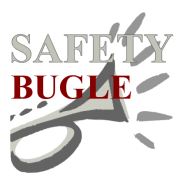 The OSHA Standard for Respiratory Protection is found in 29 CFR1926.103 Subpart E and 1910.134.
Respiratory hazards in the workplace should be controlled whenever possible using engineering, work practice, or
administrative controls. However, if these controls are not feasible or do not provide sufficient protection, employees may need to utilize respiratory protection. Employees who are required to use respiratory protection to perform their work activities must participate in your companies Respiratory Protection Program.